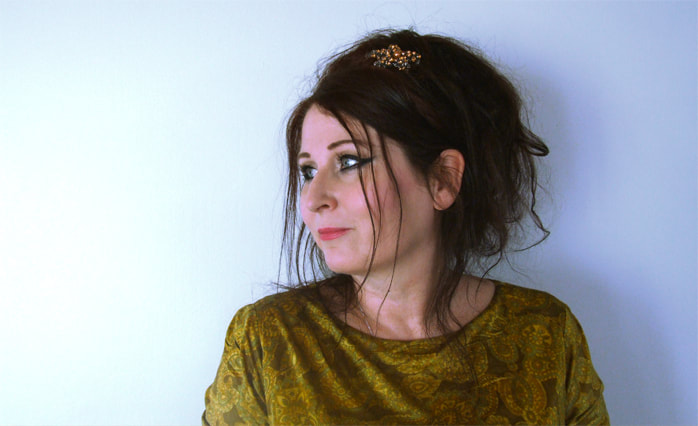 Louise Trehy was once half of UK dreampop/shoegaze band Swallow who released their debut album Blow in 1992 on 4AD records, which has since become a cult shoegaze classic. She walked away from music and left London for a self-sufficient life in rural Wales after the band broke up in 1994.
She returned to music
after 20 years as Strata Florida
​with Peter Pavli (High Tide, Robert Calvert, Annette Peacock) and released the critically acclaimed 'Made of Stars' on Saint Marie Records in 2014 - described as
"...a full-throttle, Spectorish wall of sound pumped up to about
15."
The band release their second album 'Falling from Grace' on 25/11/2016 available on
Bandcamp
CD and Digital


"There's an air of invincibility surrounding Strata Florida's music that is both enthralling and addictive all at once. Louise Trehy draws her listeners into every single track with her distinctive ethereal vocal style whilst instrumentally the band create well though out, layered soundscapes that act as a sonic conduit to deliver dreamy shoegaze & post-punk inspired sound. Recommended! "